Submitted by

LISA of Myfinan...

on Mon, 03/10/2014 - 13:59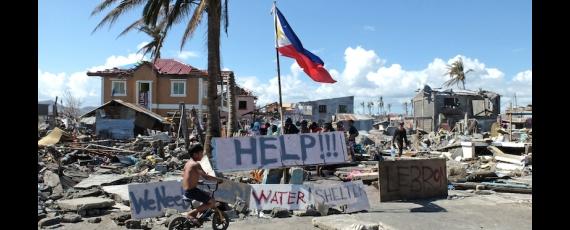 Is the Government helping the rich more than the poor?
The end of last year was not a good time for the some of the provinces in the Philippines, after Yolanda (Haiyan) struck, many of our "kababayans" in the Visayas suffered a huge amount of agony trying to find their loved ones, clean up, and rebuild their tattered,  almost wiped out homes and piecing their lives back together.
What Haiyan destroyed, other countries where willing to help rebuild, so MILLIONS of pesos flowed upon the Philippines' rehabilitation.
But after almost 4 months, and barely even near recovery, people ask, "WHERE DID ALL THE FINANCIAL HELP GO?"
Saan nga ba?
The United Nations has been on the ground since the first day of the humanitarian emergency and is currently implementing a $788-million (take note, DOLLARS!) plan to support yearlong projects in the disaster zone, including shelter, food security, water, sanitation and hygiene, livelihood, education and health.
Yet most of the survivors home are like this :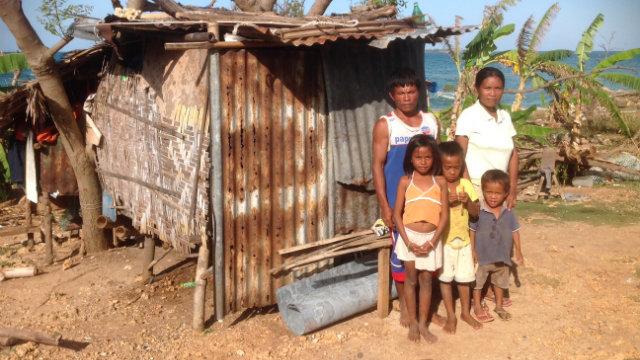 It's a fact that rehabilitation demands a lot of work by a lot of people not to mention a huge amount of money that comes with the rehabilitation of a number of provinces, BUT we already have the money (donations from in and outside the Philippines) people and work force; but where is the result.
For sure something has to be started in 4 months, that's more or less 120 days, 120 long days for the survivors, without food, shelter, and loved ones, can anybody answer where it all went?
To rehabilitation? To feeding programs? To Support? Or to Pockets?
The people need to know.