Submitted by

LISA of Myfinan...

on Fri, 03/14/2014 - 11:13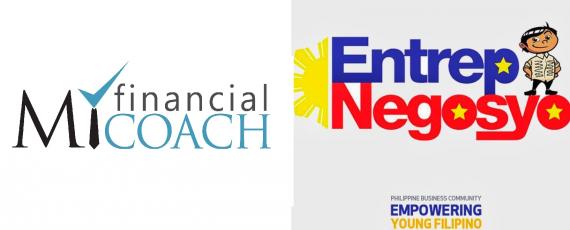 More Filipinos are becoming more conscious on their financial goals according to the recent study of Nielsen Global Survey of Saving and Investment Strategies. The survey shows that 83 percent of Filipinos expect an attainable financial goal this 2014. On the other hand, 53 percent are monitoring their investment to achieve their financial expectations. 
My Financial Coach offers personal assistance to upgrade their client's financial knowledge and self empowerment. Its major objective is to give wider options and ideas on how to make financial investment grow wisely.
The company aims to educate by doing away with finance jargons and sticking to their motto, "Making Personal Finance SIMPLE".