Submitted by

LISA of Myfinan...

on Fri, 04/10/2015 - 17:20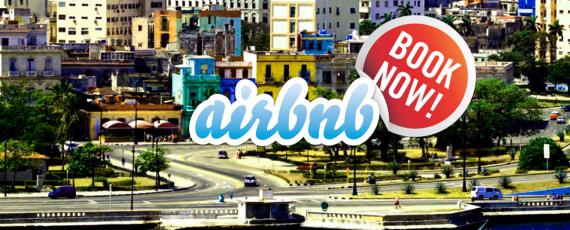 After more than 50 years of cold relationship between United States of America and Cuba, Americans are now allowed to rent Airbnb lodging in Havana.
Online Marketplace Airbnb opens its doors to US citizens after all these years.  You can now book your desired home lodging online on over 1,000+ property  listings in Cuba for as low as 9$. 
This is said to be one of the first U.S. businesses to take advantage of the recent defrost relationship between cuba and US. 
For now , Airbnb cuba is limited to US citizens but hoping to open to Filipinos and other foreign tourists who needs a home to stay in Cuba in the future.
President Barack Obama will have an interaction with the President of Cuba Raul Castro at this week's Summit of the Americas in Panama. Let's wait what's next!