Submitted by

LISA of Myfinan...

on Tue, 03/11/2014 - 13:29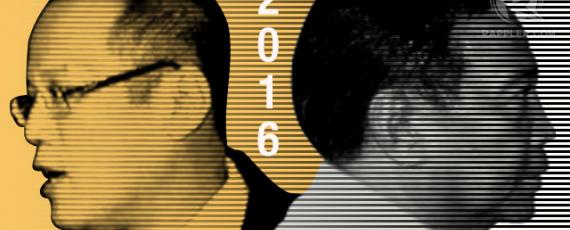 Politicians announce their interest in the 2016 Presidential Elections
Although it's still 2 years from now but these candidates can't wait to announce their intent for the seat.
There are 52 Million voters out of the 92 Million population of the Philippines. 18,000 positions to be filled including the 229 district members of the house of representative and 80 provincial governors.
Yet some politicians wants two of the most powerful seats in the country, The Presidency and the VP.
Here are the list of aspirants :
Presidency               VP
Jejomar Binay                    Jinggoy Estrada
Bong Marcos                      Chiz Escudero (undecided)
Mar Roxas                           Grace Poe (undecided)
Chiz Escudero                    Loren Legarda
Grace Poe                            Kris Aquino??
Panfilo Lacson                    Alan Peter Cayetano
Bong Revilla                        Vilma Santos-Recto
Here are some popular tandems:
Binggoy (Binay-Jinggoy)

Mar-Kris (Roxas-Aquino)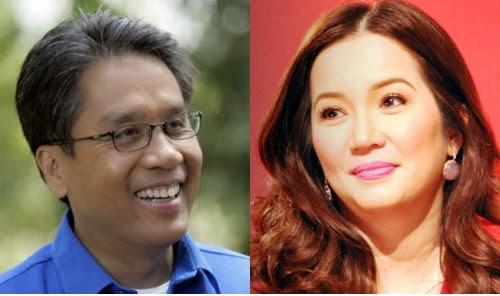 Chiz-Kris (Escudero-Aquino)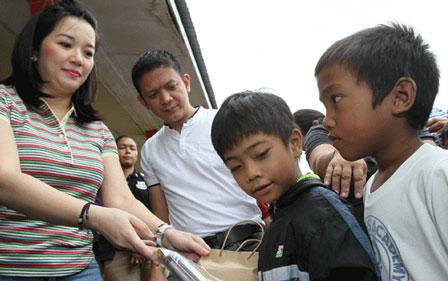 With all the intentions of these politicians/celebrity, it will all boil down to who really is the right person for the highest position in the country.
Are voting for them? Or do you have someone else in mind?