Submitted by

LISA of Myfinan...

on Mon, 03/31/2014 - 14:25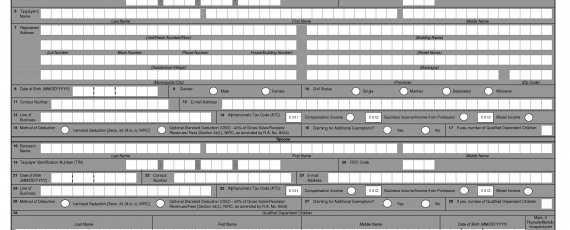 BIR plans to create a TAGLISH version of the Income Tax return next year to make it easier for the simple JUAN.
Kuya Balut vendor or Sari-Sari store owners would now would find it easier to understand difficult financial jargons when filling for Income tax for Marginal Income Earners (MIEs) says Marivic Galban, Chief of the BIR Taxpayer Service Program and Monitoring Division.
The 1701-S would be made much simpler to understand making financial terms translated to tagalong for better understanding of the Tax Payers. Although this is still in its drafting stage, Galban is confident that this step will encourage more MIEs to pay their taxes and make it less complicated.
What is an MIE?
Marginal Income Earners are individuals that are not in an "Employee" category, in short "Self-Employed" and not exceeding P100,000 income per year. Although MIEs are liable to pay Income Taxes, they are exempted from Value added Tax (VAT) and Business Tax.
They are:
Agricultural growers
Sari-sari store owners
Small Carinderias or Turo-Turo
Drivers and operators of single unit tricycles
Including:
Licensed professionals
Consultants
Artists
Sales agents
Brokers
And others whose income is subject to withholding tax.
Data from BIR show that the agency collected P1.217 trillion last year, up 15 percent from the amount raised in 2012. For 2014, the bureau aims to collect P1.456-trillion, 16.2 percent higher than the P1.253-trillion target for 2013.
Last January, the BIR raised P104.15 billion, lower than the P113.59 billion goal for the month. Despite missing its target, the BIR managedto grow its collections by 19 percent from a year ago.
Standard Income Tax form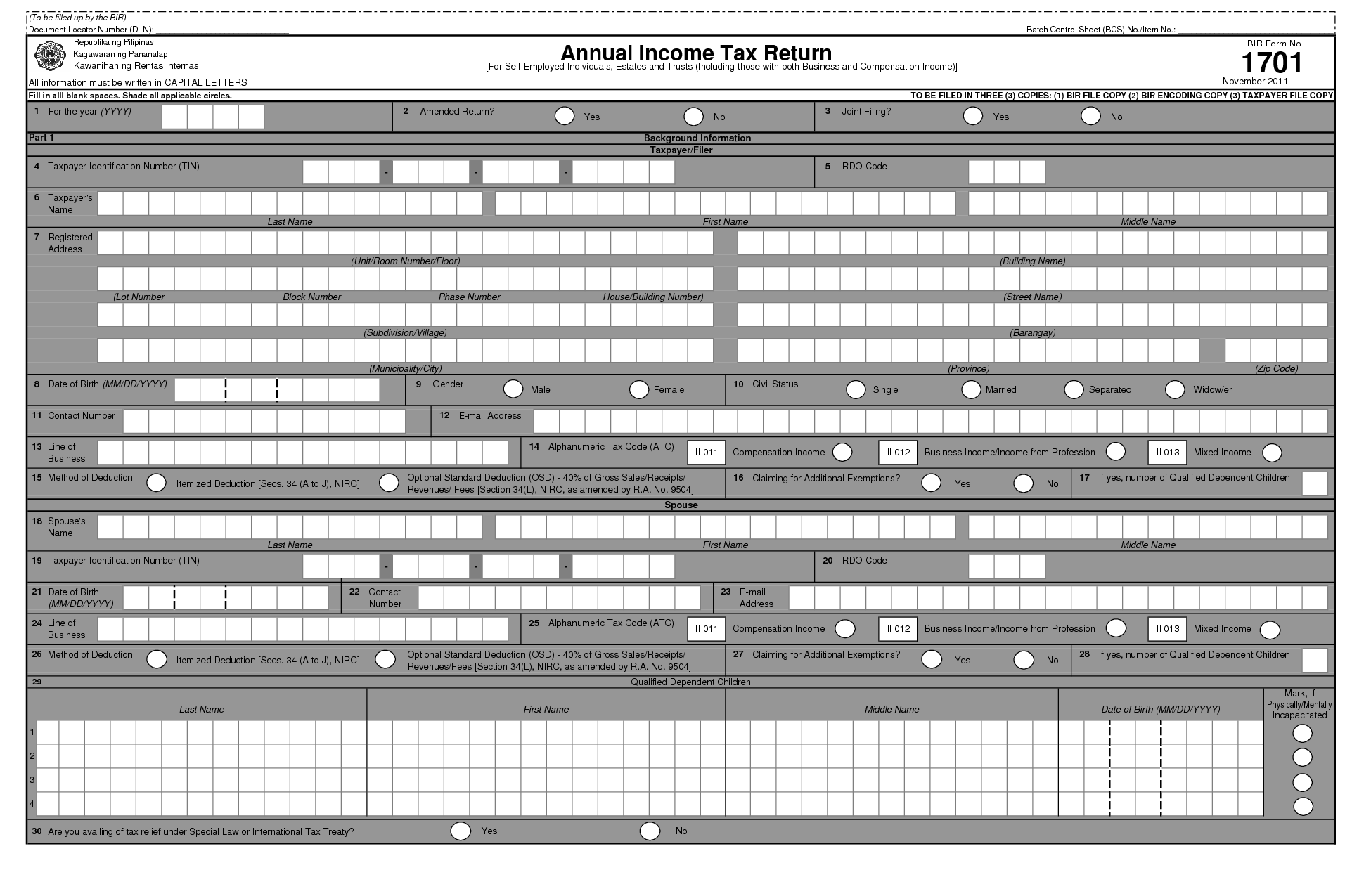 Simplifying some of the questions that make it understandable for the taxpayers will be very useful and less comlicated than usuall, some of the taxpayers sometimes find it too tedious to fill out such forms because of their complicated financial nature. Understanding is the goal of the BIR to make paying taxes easier to the public.
LISA
Your Loan, Investment and Savings Advisor