Submitted by

LISA of Myfinan...

on Mon, 06/16/2014 - 10:29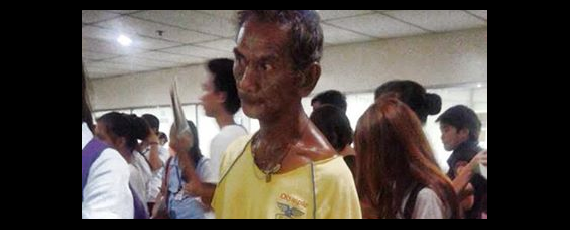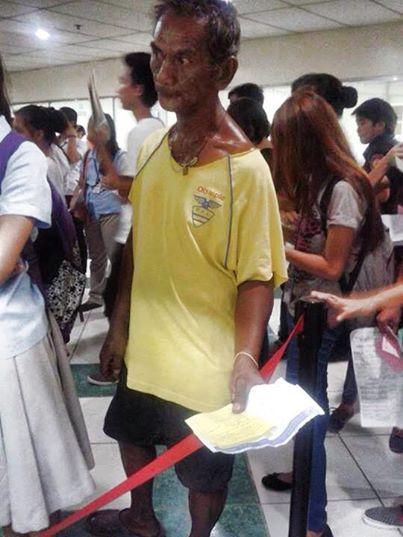 A sacrifice of a Great Father
REPOST
"I went to my sister's school earlier to pay her tuition. I was next to this man. He is patiently falling in line to pay her daughter's tuition "I did sneak to the assessment he's holding". He doesn't have nice clothes; he's not even wearing long pants and a pair of shoes. Such a picture of a perfect father. He is still able to send her daughter to a private school with nothing left to him. He literally broke my heart"
When everyone was celebrating father's day, I would just want to salute this anonymous dad that clearly sacrificed everything to put his daughter in a private school so that one day she would be better than him and secure her own future. People like these deserve to be commended because of their love and full support for their children. Mabuhay ka manong! And to the child, please, make all his efforts worth it. He might just be the greatest dad.
Things to ponder on:
Its not everyday that you are healthy and well, and there is no telling when you cannot provide for your family anymore. 
Investing is always the option to secure your family and what better way to equip them with all they need it life than to arm them with the best education. There are pre-need companies that provide a long term solution and make sure that you will have enough college funds for your children, another option is to keep your money for the long haul by time deposit or trust funds. Secure yours and your childrens future now. And to all the fathers out there, Happy Father's day!