Submitted by

LISA of Myfinan...

on Sun, 07/31/2016 - 02:27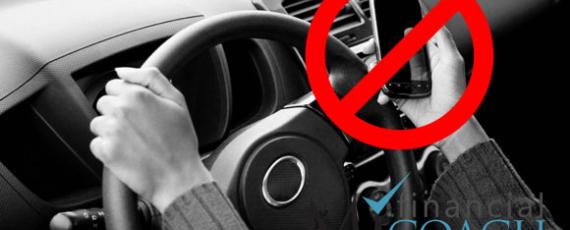 Cellphone prohibited while driving or be penalized!
Senate Bill No. 3211( https://www.senate.gov.ph/lisdata/2307119809!.pdf ), or the Anti-Distracted Driving Act - AN ACT DEFINING AND PENALIZING DISTRACTED DRIVING Policy has been approved.
How does it work?
The fact that you are seen by a law enforcer using your cellphones or any other similar devices capable of transmitting and receiving signals thru electronic devices,means that you are already breaking the law. IN SHORT, Anything that can distract you while you are driving such as TEXTING or CALLING using your CELLPHONE equals VIOLATION! "BAWAL NA PO magtext habang nagmamaneho or kahit naka red ang stoplight". Even watching a movie using your mobiles phones during heavy traffic is highly prohibited.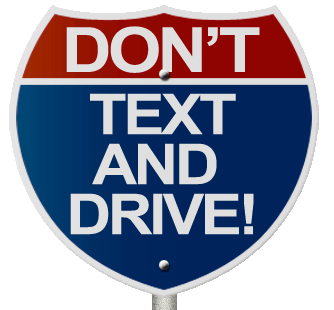 Many Filipinos are now using GPS app on their phone (like Waze) for directions. Now, they will be exposed to be fined.
We recommend you to have and use a hands-free GPS.
Keep in mind, Not only VIOLATION, you will also need to pay the ff: penalty:
a)      A fine of Five Thousand Pesos (P5,000.00) for the first offense;
b)      A fine of Ten Thousand Pesos (P10,000.00) for the first offense;
c)      A fine of Fifteen Thousand Pesos (P15,000.00) and suspensions of driver's license for three (3) months for the Third offense; and
d)      A fine of Twenty Thousand Pesos (P20,000.00) and revocation of driver's license for the fourth(4) offense.
CCTV Cameras will be all over Philippines to make sure all violators will be caught.
NO Exceptions, being stuck in traffic is NOT AN EXCUSE! Checking for text messages or missed calls is already a violation. You have to pull-over if you want to use your mobile phones.
Knowing that Philippines is one of the top countries on texting, It would be hard to follow such order but Filipinos will definitely be more disciplined to have Safer Roads to protect the public from dangers of distraction while driving resulting in injury and loss of life.
Distracted Driving laws are already implemented in almost all the western countries, the result is significant for the safety of everybody including drivers and pedestrians.